Colossal Curl Mascara
Regular price

Sale price

$20.00
Big Lashes + Big Curl
CLASSIC BLACK
Why we want it:
Um, it's colossal that's why. Our gravity-defying, mega-curl formula reveals longer, fuller, thicker-looking lashes with just one coat. Oh, you like crazy drama?! Add a second coat for lashes that appear multiplied x100.
What's so special about the brush?
The XL brush delivers XL lashes. Designed for high-intensity pigment, colossal curl, and a boat-load more length than you had a second ago.
How it fortifies your lashes to prevent damage and breakage:
Moisturizing jojobo oil prevents dryness that leads to lash loss, while lanolin locks in that moisture to prevent the lashes from becoming brittle. Provides all-day superior hold of your C Curl. Conditioning, Lengthening, Smudge Resistant, Fragrance-Free, Cruelty-Free, Paraben-Free, Vegan
Size: 0.46 fl oz / 13.6 ml
How to Use
Use The C Curl to curl your lashes.
The mascara tube opening is designed to remove excess mascara from the brush. If you'd like less mascara on the brush, swiftly remove the brush from the tube for a lighter coat.
Nestle the brush into the base of lashes and glide upwards to the very tip.
Apply another coat for intense, thick, multidimensional lashes.
Be ready to answer, "Why, yes. They are my real lashes."
Ingredients
Isoparafinic, Bee Wax, Microcrystalline Wax, Natural Oils (Mamey's Bone, Albila, Jojoba and Wheat Germ), Aluminum Stearate, Iron Oxides, Lanoline, Kajal, Nipasol, Butilholidrothol.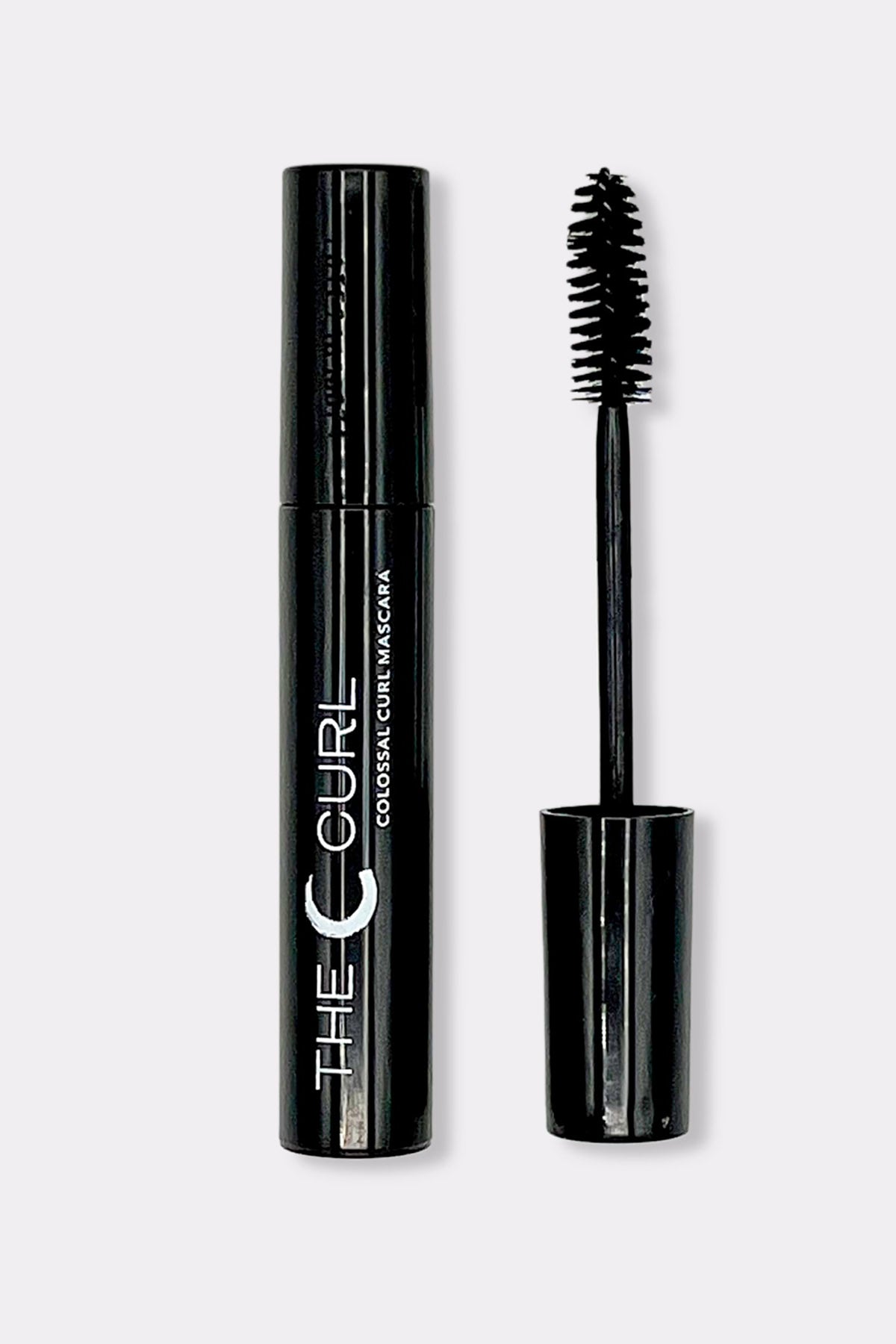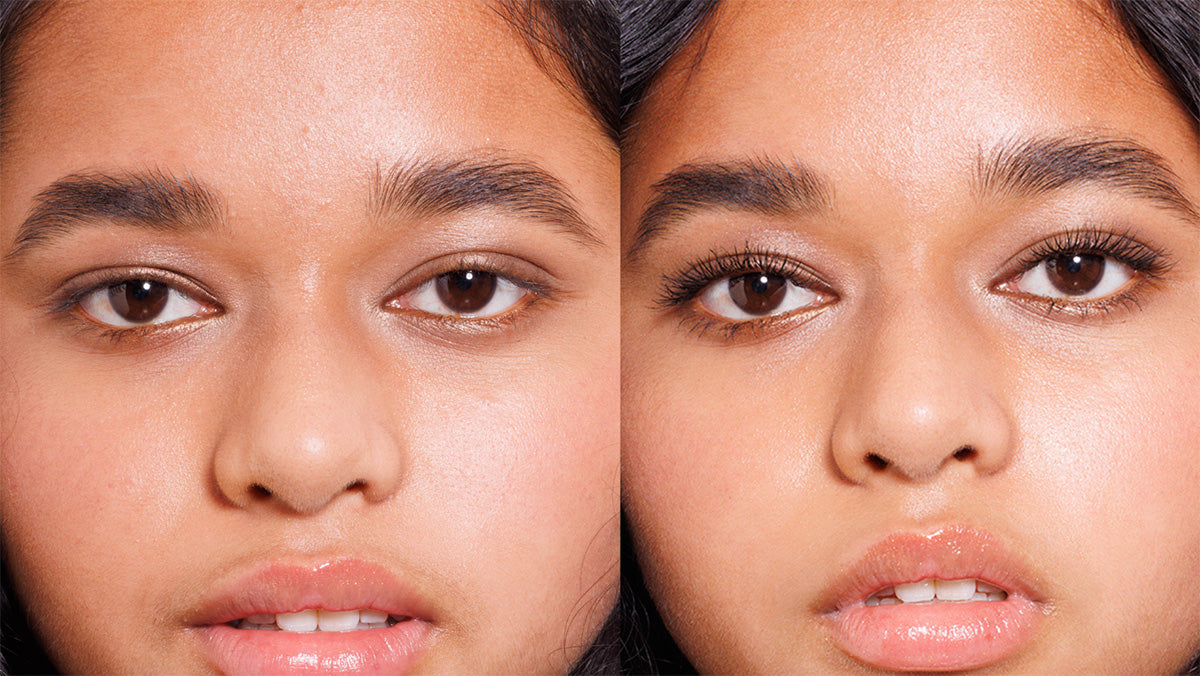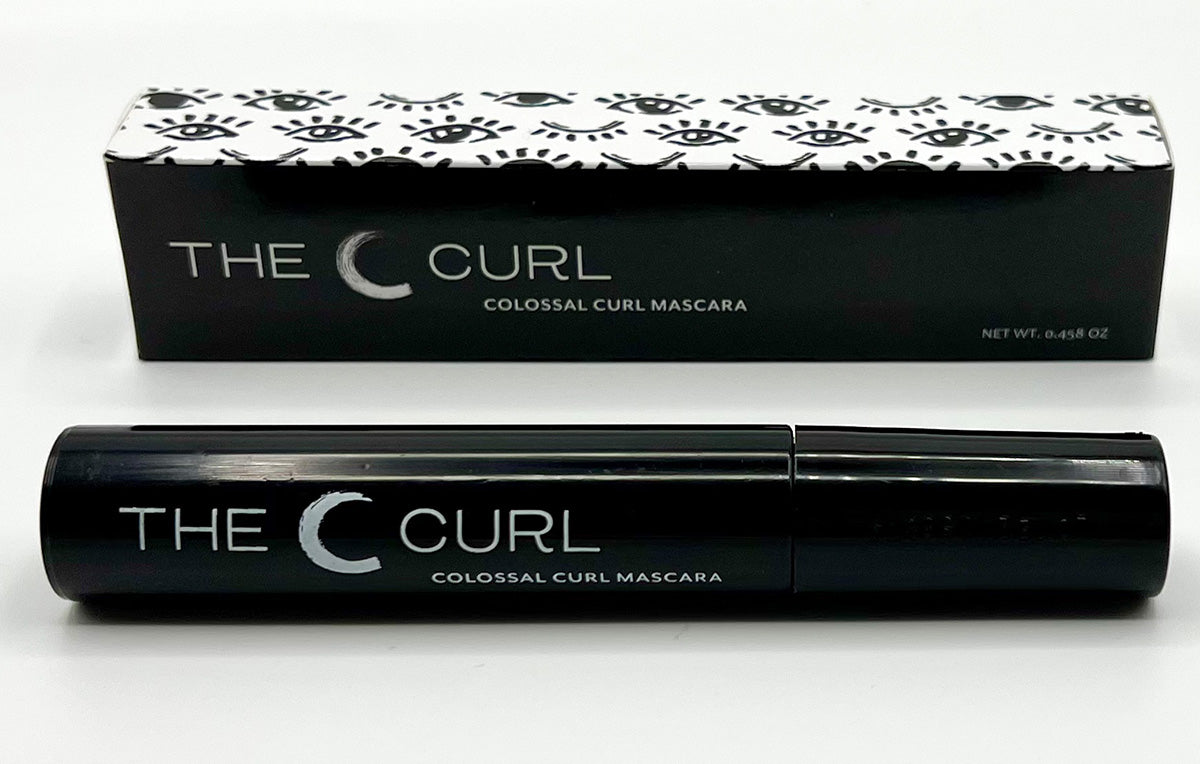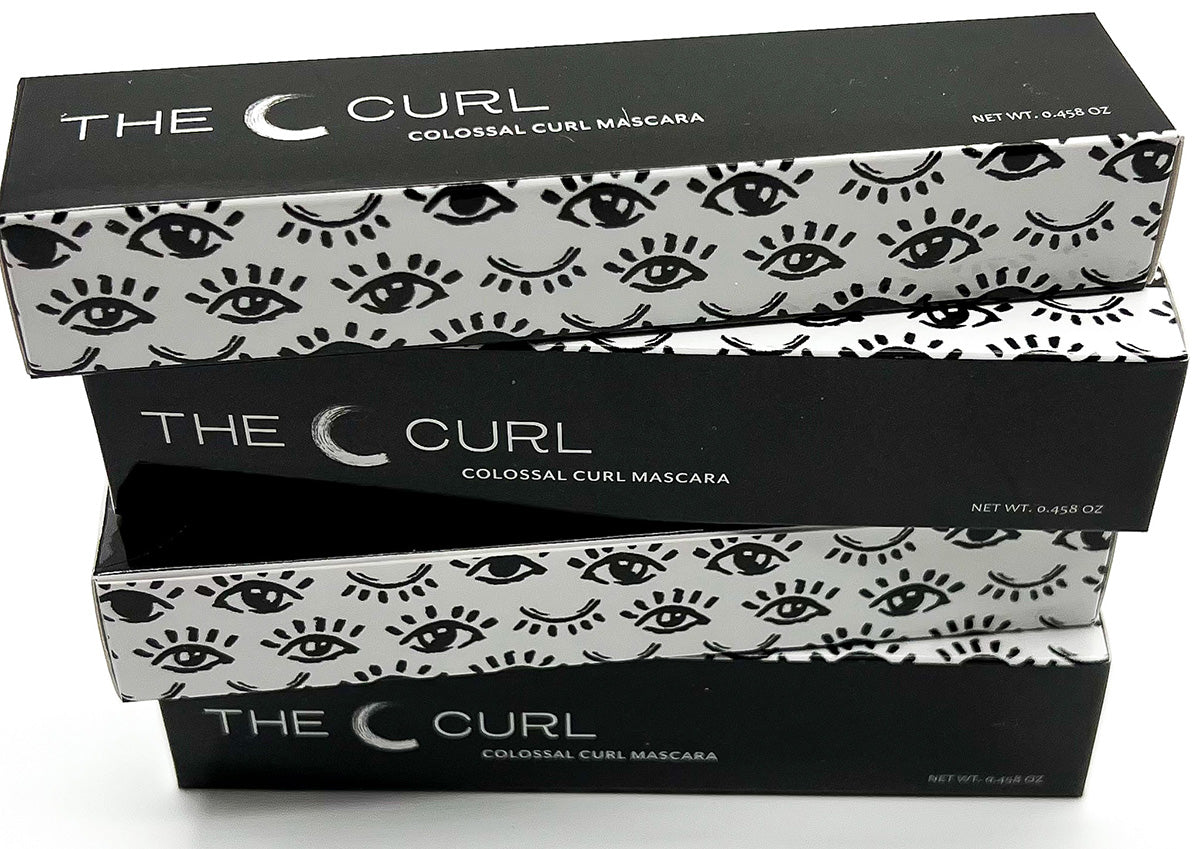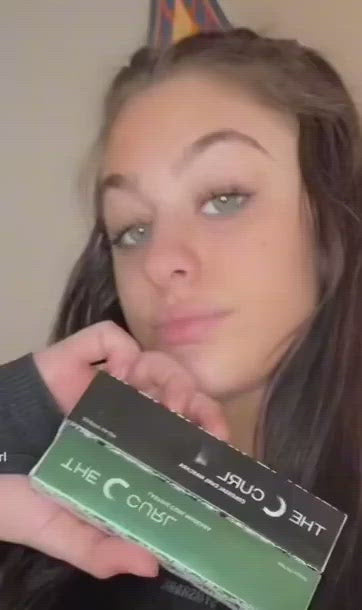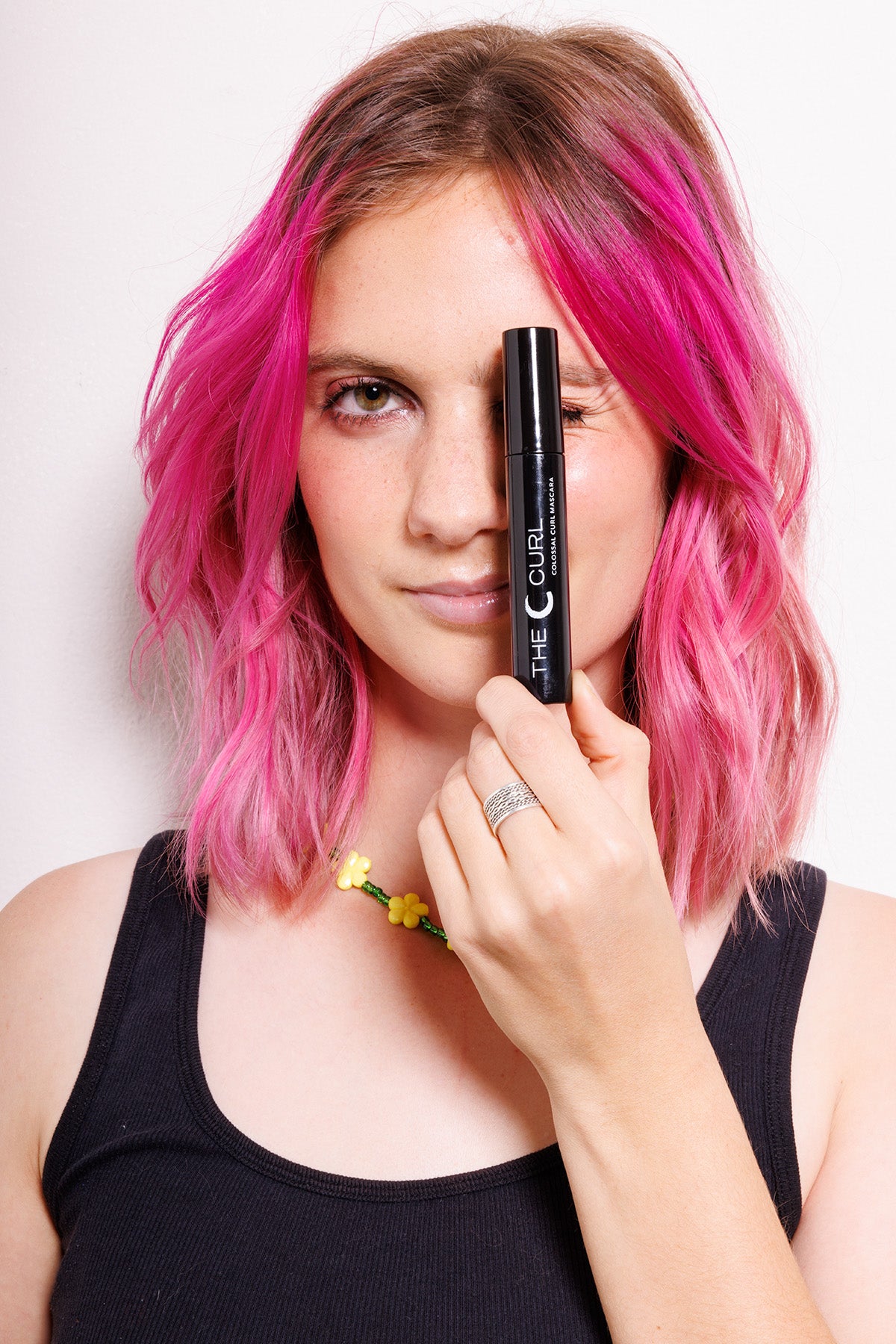 What They Say About Us
Just got one! My lashes have never stayed curled for this long. It's been over 24 hours and they haven't dropped.

Kristen K
I will never stop using this.

Rain C
My eyelashes are literally PIN STRAIGHT. Not anymore!

Tina D
My lashes literally curl backwards.

Sarah T
I am literally in love with your curler.

Nadia S
Just want to say OMG! My lashes have stayed curled all day. I'm gonna purchase another
for my mum's birthday in April!

Lauren H
Toss your old eyelash curlers. The C Curl is the BEST!

Nelli