Lasting Curl Mascara
Regular price

Sale price

$20.00
Fluttery, Curled Lashes + Serious Staying Power
CLASSIC BLACK
Why we want it:
Our mega-hold formula curls each individual lash for a fanned-out volumized curl with no clumps. Seriously. Just try to get a clump.
What's so special about the brush?
Our specially designed brush boasts a unique curvature that separates each lash for dramatic definition, major length, and serious curl. The dense, molded bristles grip every hard-to-reach lash to lift, define, and curl even your tiniest lashes.
How it fortifies your lashes to prevent damage and breakage:
Strengthening Vitamin B-5 conditions the lashes along with nourishing Beeswax, which does double-duty by supplying exceptional hold.
Provides all-day superior hold of your C Curl. Conditioning, Smudge Resistant, Flake-Free, Fragrance-Free, Cruelty-Free, Paraben-Free, Vegan
Size: 0.33 fl oz / 9.8 ml
How to Use
After curling your lashes with The C Curl, nestle the brush into the base of lashes and glide upwards to the very tip.
This formula builds beautifully. Add 2-3 coats for even more volume and dimension.
Use the tip of the brush to separate and define hard-to-reach lashes.
Be ready to answer, "Why yes. They are my real lashes."
Ingredients
Water, Styrene / Acrylic Copolymer, Beeswax, Propylene Glycol, Stearic Acid, Polysorbate-20, Cetyl Stearyl Alcohol, Nylon-12, Talc, Dimethyl Silylated Silica, Polybutene, Euhylyphane, Cyclyopentellroximethe, Cyclylypholethe, Cyclylyopentellrophy, Polybutene, Waxulyletrophane, Cyclyopentello Hydroxyphenyl Methyl Ester, Hydroxyphenyl Propyl Ester, Ethylhexyl Glycerol, Panthenol, Sericin, Potassium Sorbate, CI 77266.
How to Use

Use the eyelash curl comb (or your fingers) to rake your lashes toward your nose so that they are separated and standing up.
Close the curler on your lashes. Hold with light to medium pressure - do not clamp down. Hold for 8-10 seconds.
For longer lashes, move the curler halfway up your lash and as you close it, tip backwards toward your face to curl the tips into a 'C'. Lightly hold for 3 seconds.
Apply Lasting Curl Mascara or Colossal Curl Mascara to lashes for superior hold!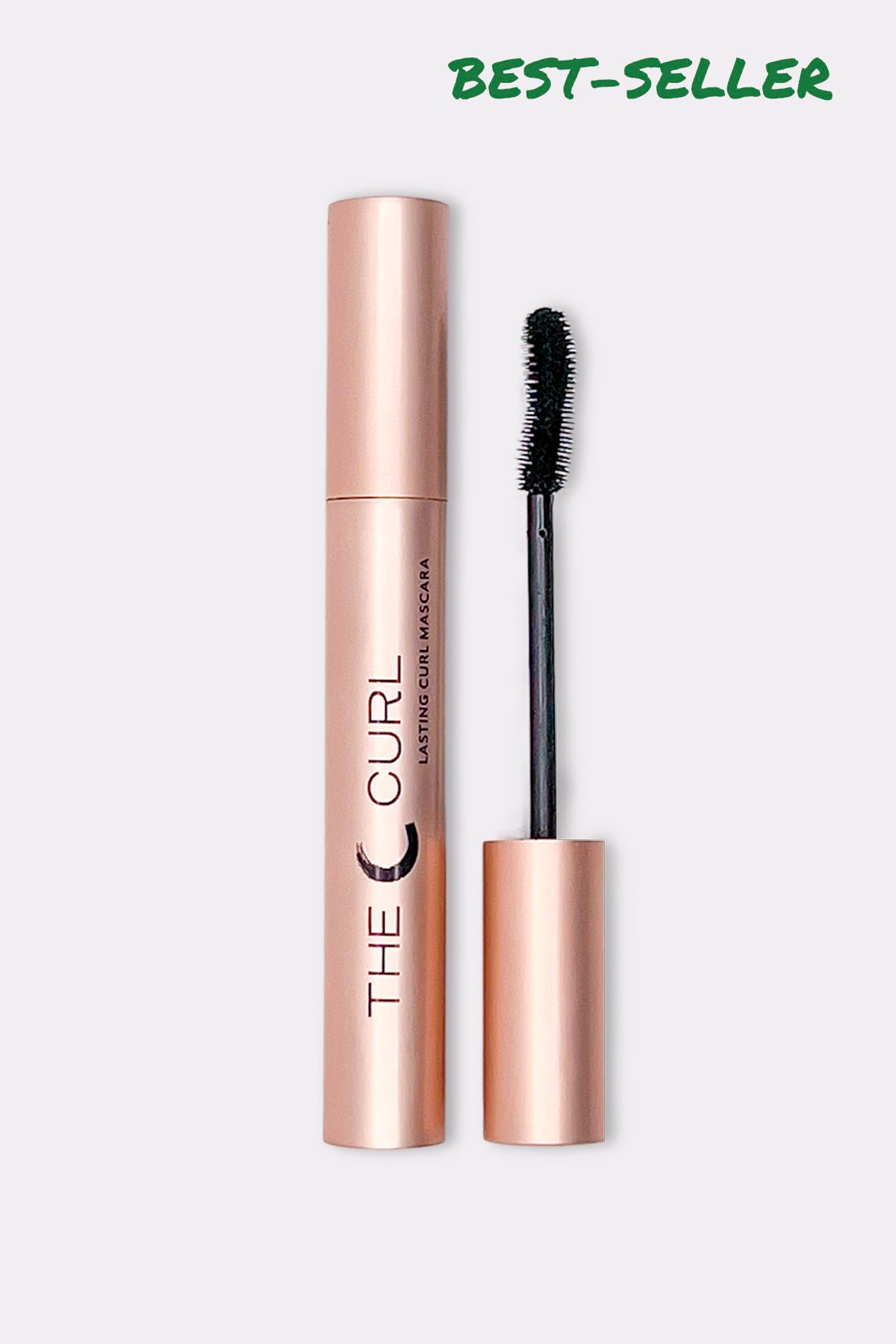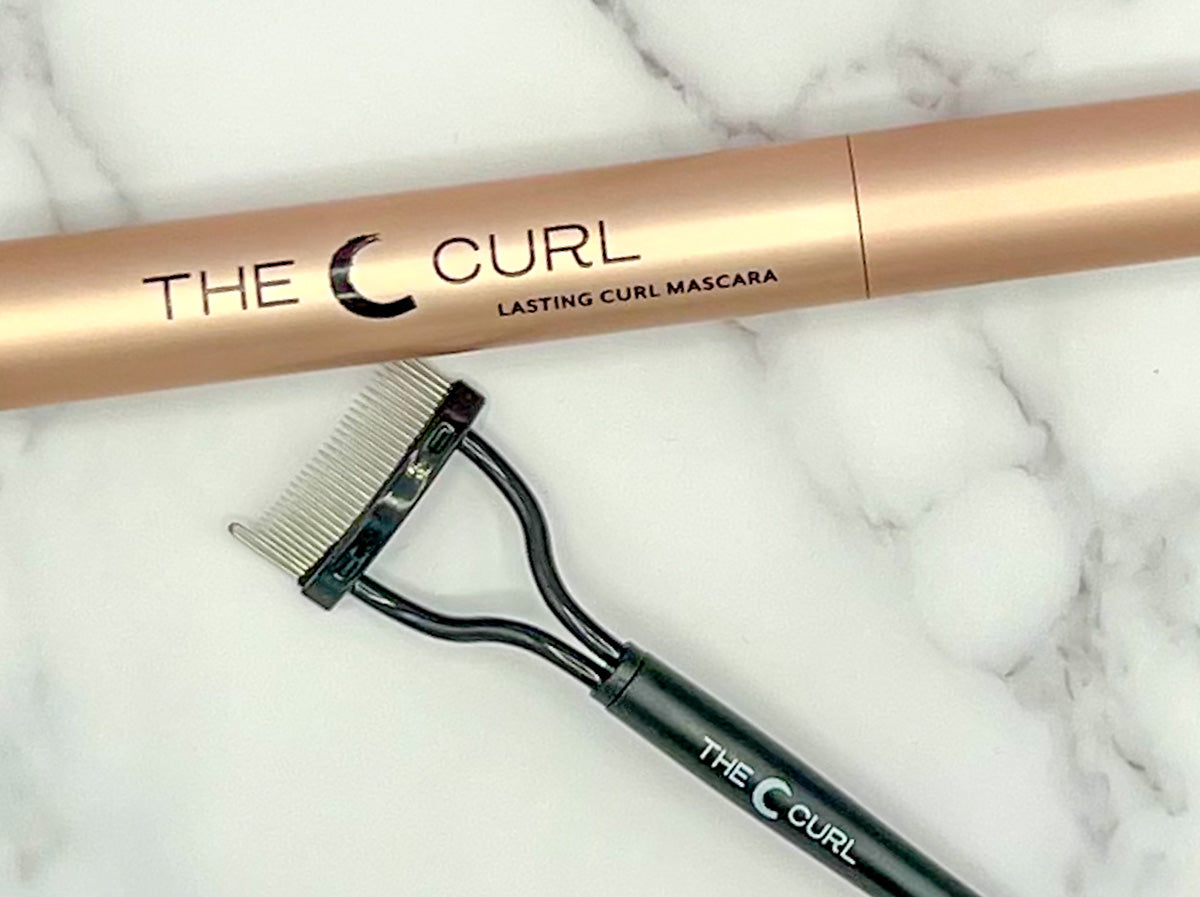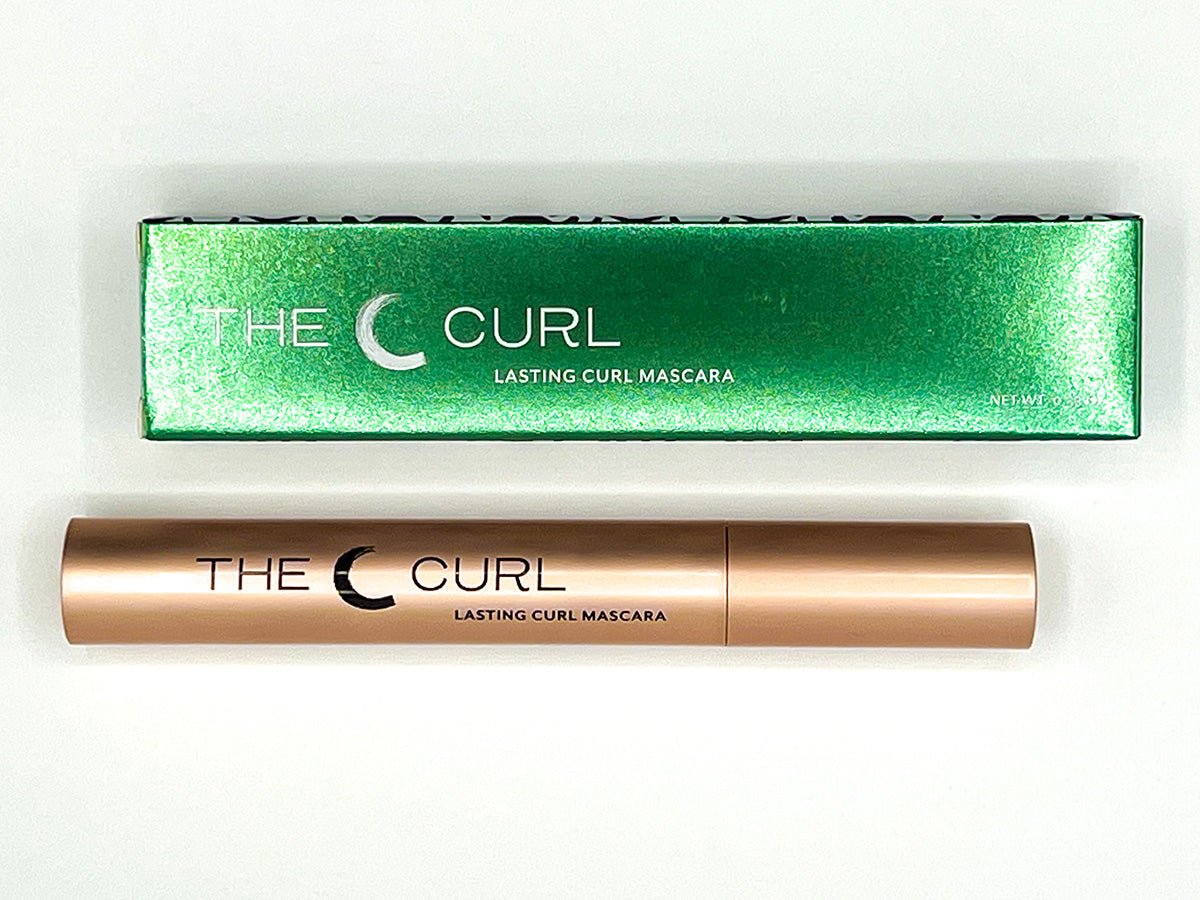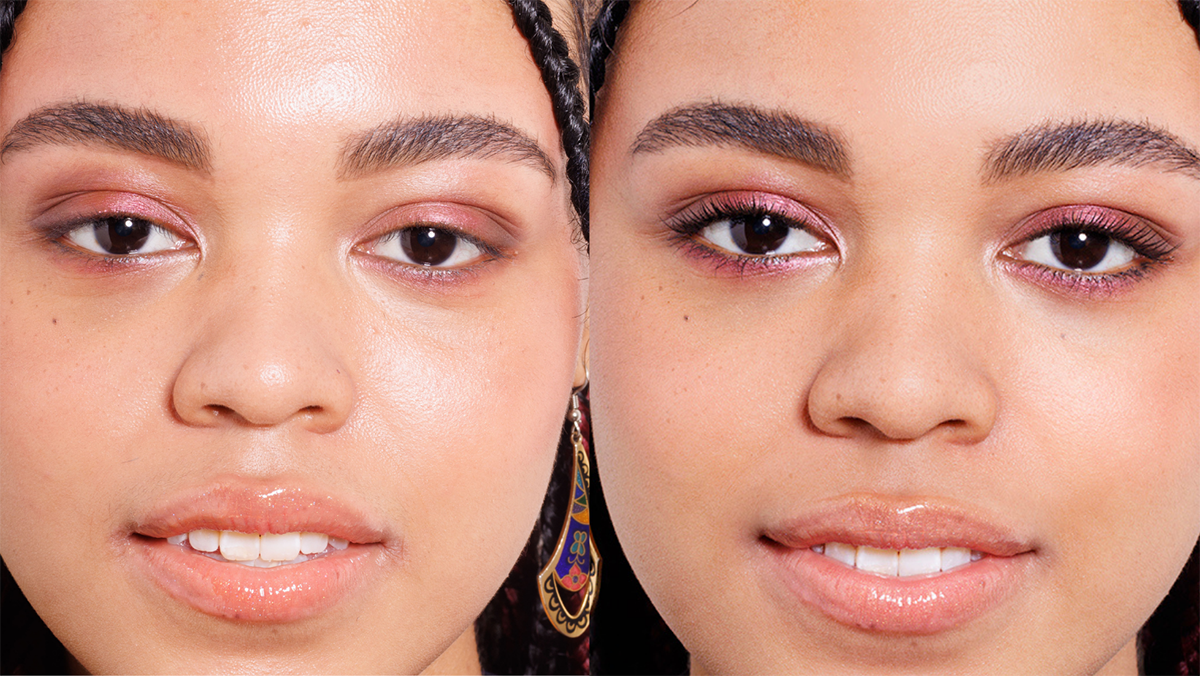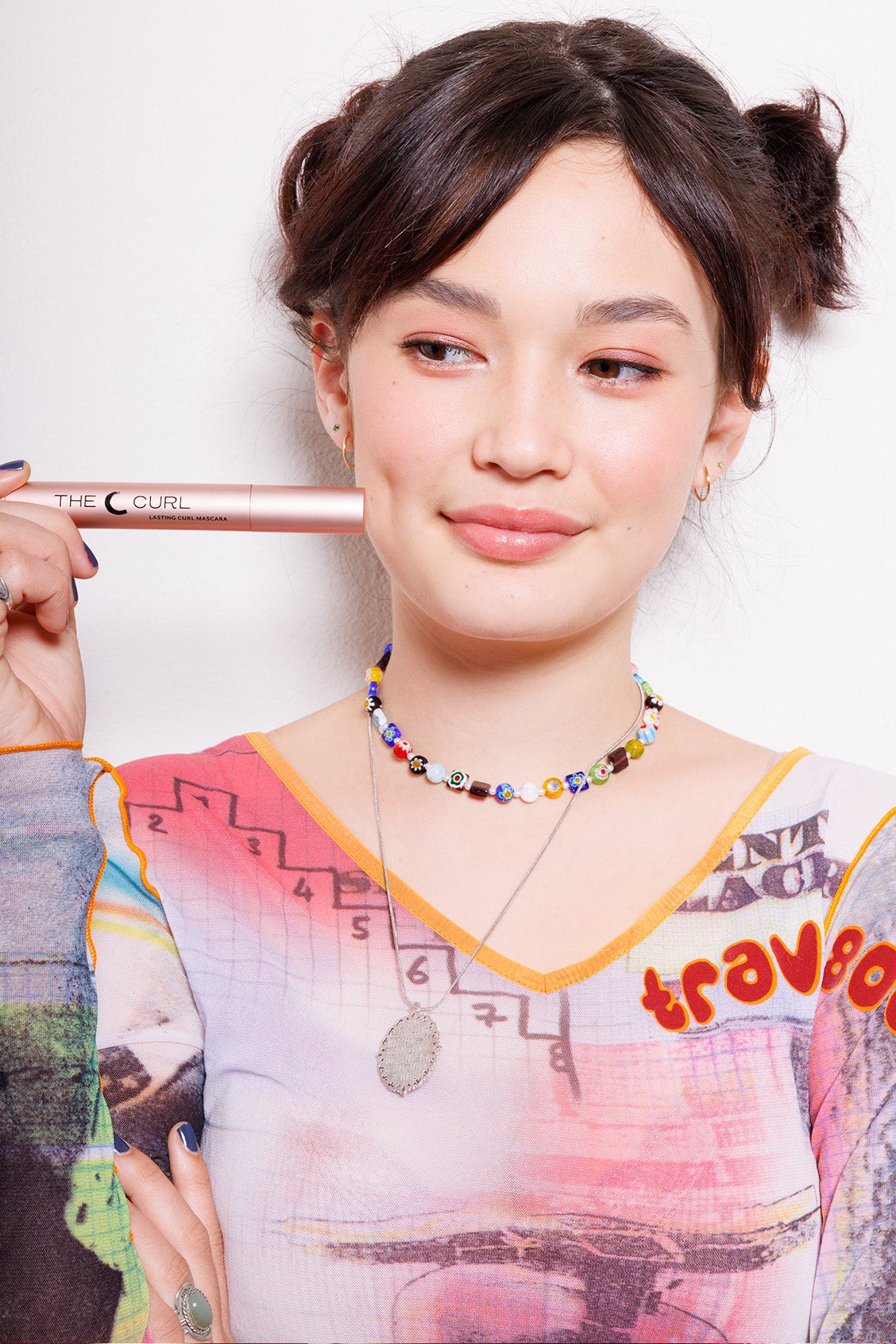 What They Say About Us
Just got one! My lashes have never stayed curled for this long. It's been over 24 hours and they haven't dropped.

Kristen K
I will never stop using this.

Rain C
My eyelashes are literally PIN STRAIGHT. Not anymore!

Tina D
My lashes literally curl backwards.

Sarah T
I am literally in love with your curler.

Nadia S
Just want to say OMG! My lashes have stayed curled all day. I'm gonna purchase another
for my mum's birthday in April!

Lauren H
Toss your old eyelash curlers. The C Curl is the BEST!

Nelli